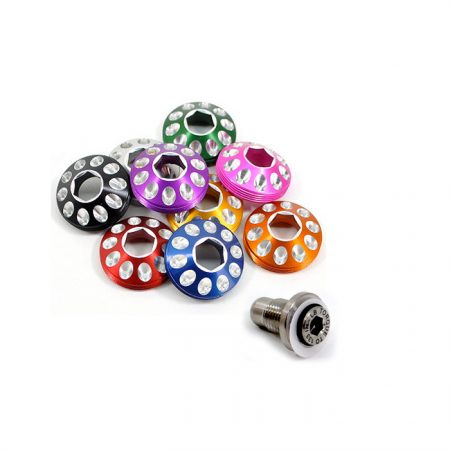 Lefty Hub Endcap and Ti Bolt Kit
Our Lefty Hub Cap is the perfect compliment to our legacy G2 Lefty hubs.  They are anodized in a selection of color options to match up perfectly with legacy G2 hubs and they are also finished off with our beautiful machining. The Ti Bolt is an excellent addition to your Lefty hub as well.  It is exceptionally strong and light and even has the torque spec lasered onto it so you don't have to remember it!
P321 Warranty
If you are experiencing issues with your Project 321 hubs and you feel you require warranty help, please use the link below to learn more.