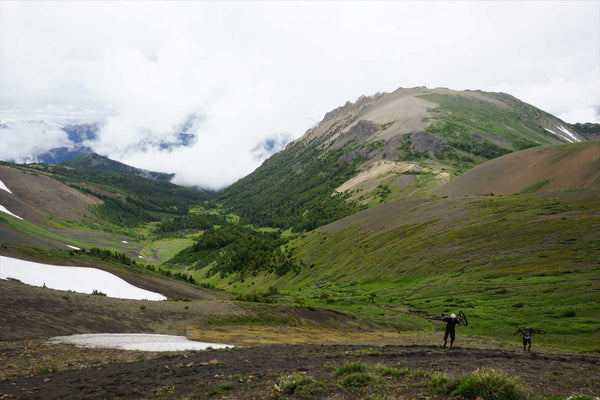 Project 321 has moved to Canada.
Project 321 is under new ownership.
Here are a few things that we would like you to know.
Scaling Production
We have the capacity and ambition to scale Project 321 into an industry leading cycling component manufacturer.
Generation 3 Hub
Our generation 3 (G3) Project 321 hub is currently being tested and the official release date will be announced soon.
Smart Growth
With a renewed focus on OEM, aftermarket, and direct sales, Project 321 is aiming to become the top choice for all riders.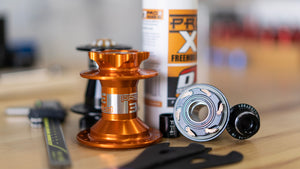 Our G2 hubs have been discontinued.
Our Generation 2 hub is no longer available for sale. Existing warranties will continue be honoured while spare parts and service will continue to be available.