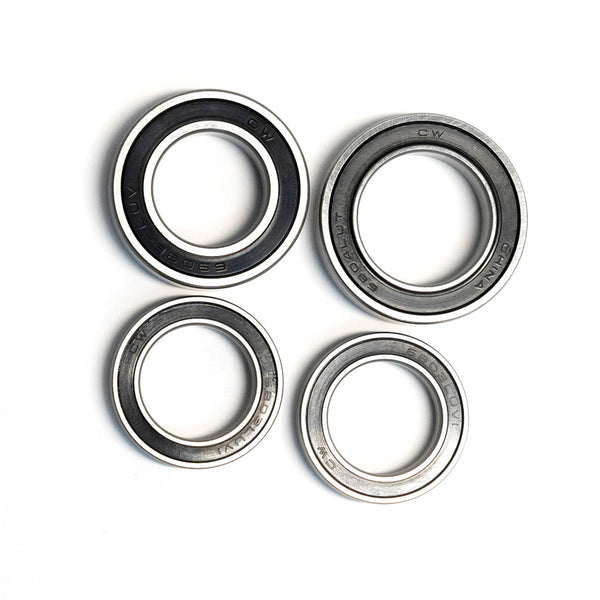 CX1 Gravel Hub Bearings - Rear
After logging some serious miles on your ride, you may notice your bearings not performing as they once did.  This is normal and to be expected as a bearing is a part that sees a lot of wear and tear.
Our bearings are high precision, low rolling resistance steel bearings, which are precision manufactured to exacting standards. Bearings will provide long life when properly maintained.
Includes: 1x 6804, 1x 6903, and 2x 6803
P321 Warranty
If you are experiencing issues with your Project 321 hubs and you feel you require warranty help, please use the link below to learn more.