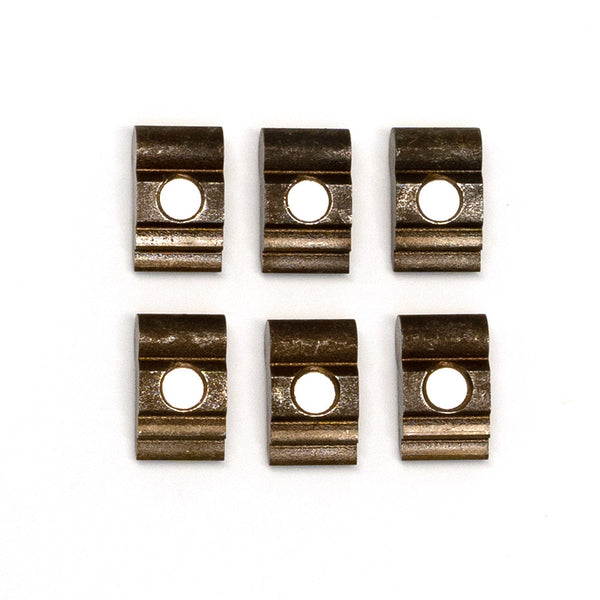 Compatible only with Project321 Magnetic Drivers, including both 144 and 216 POE options.
Quiet pawls have been discontinued. You can still achieve a quieter hubs using our standard pawls in combination with a quiet seal kit which will allow you to run a slightly higher oil fill to dampen sound. Please use Dumonde Tech freehub oil only. Use of grease will void hub warranty.
Includes 6 magnetic pawls (1 full set)
3 year warranty
P321 Warranty
If you are experiencing issues with your Project 321 hubs and you feel you require warranty help, please use the link below to learn more.